Your tailor-made trip (Free Quote)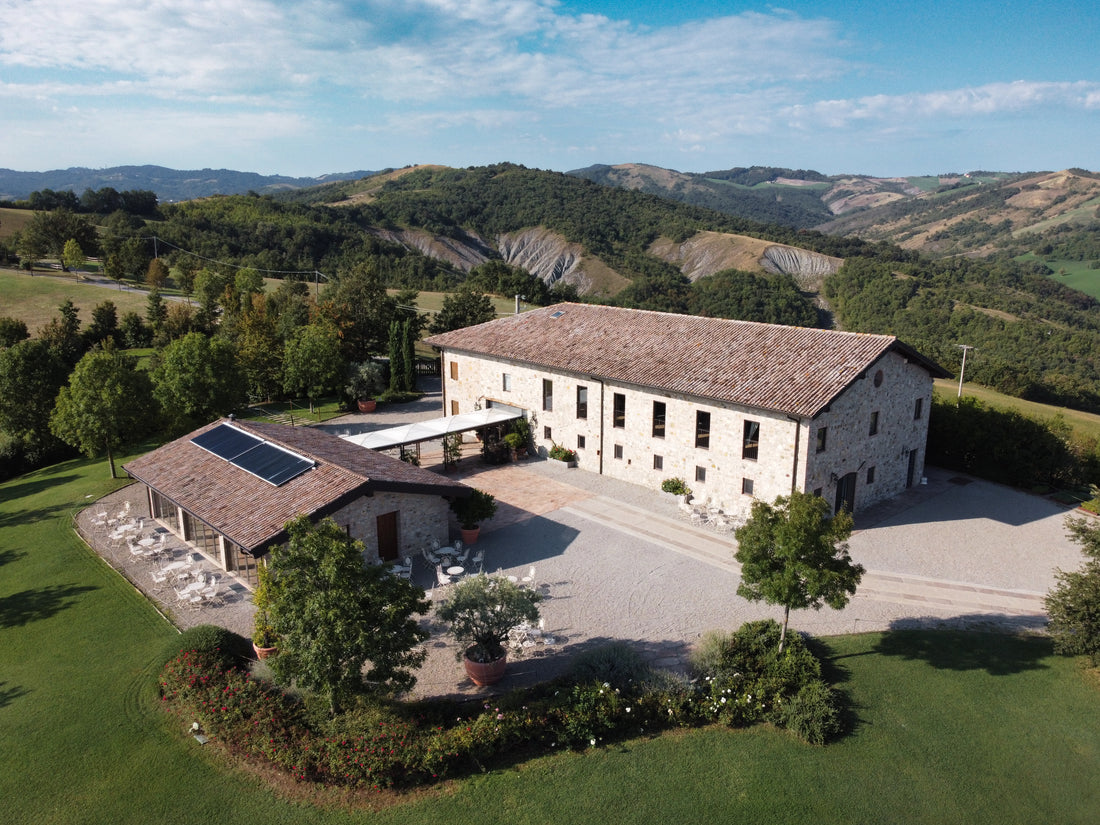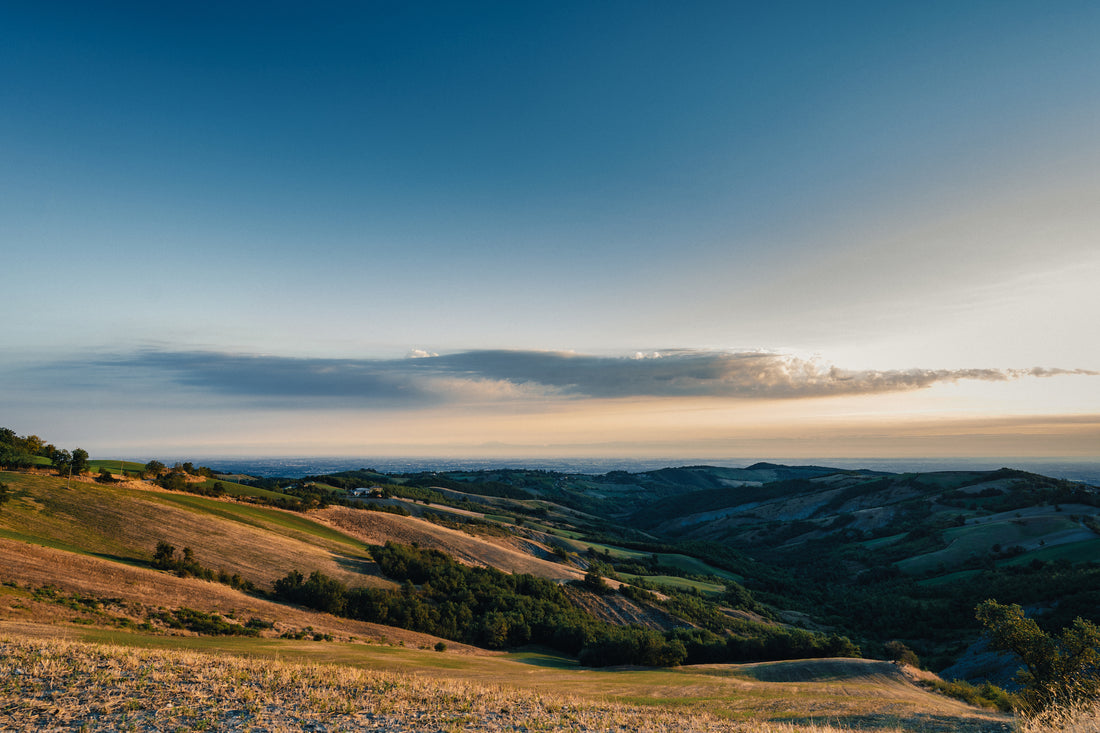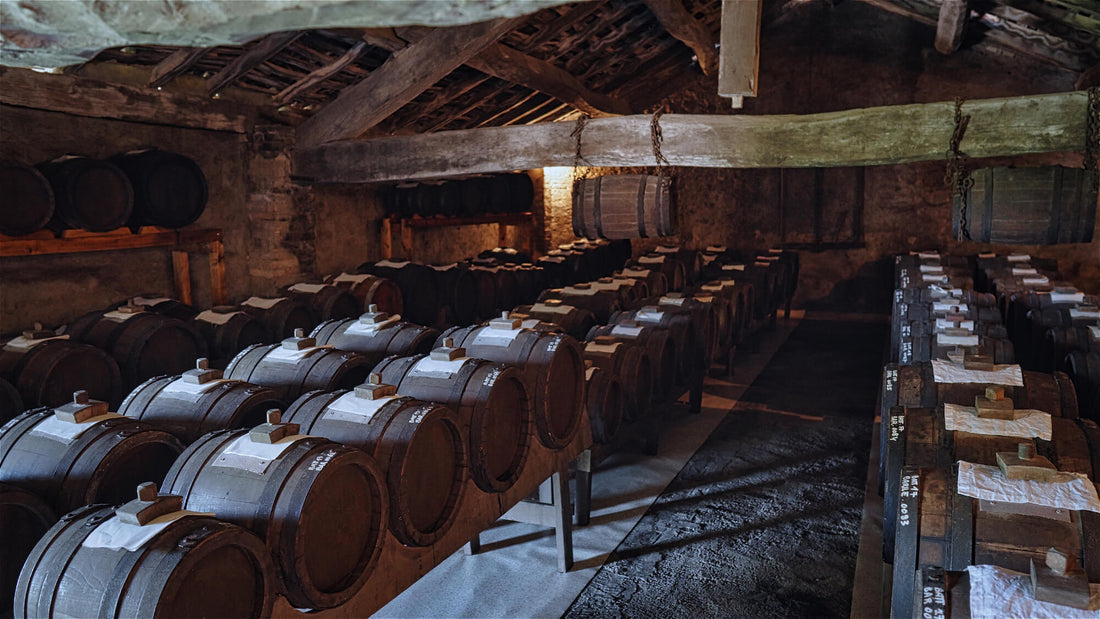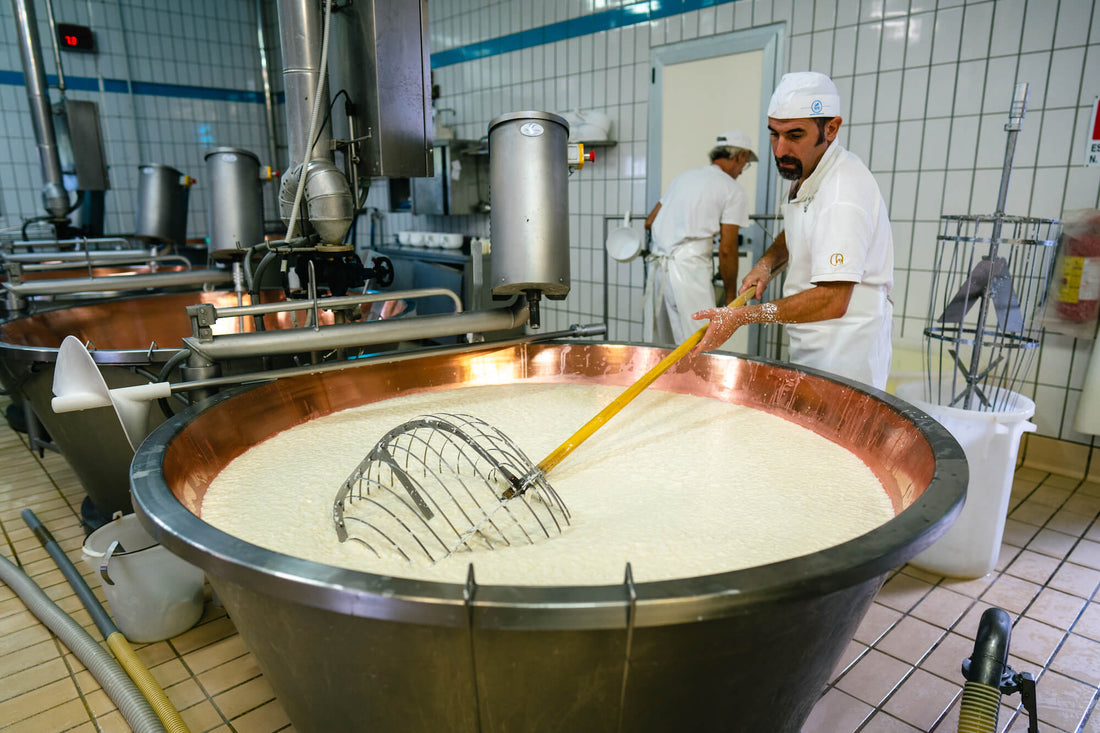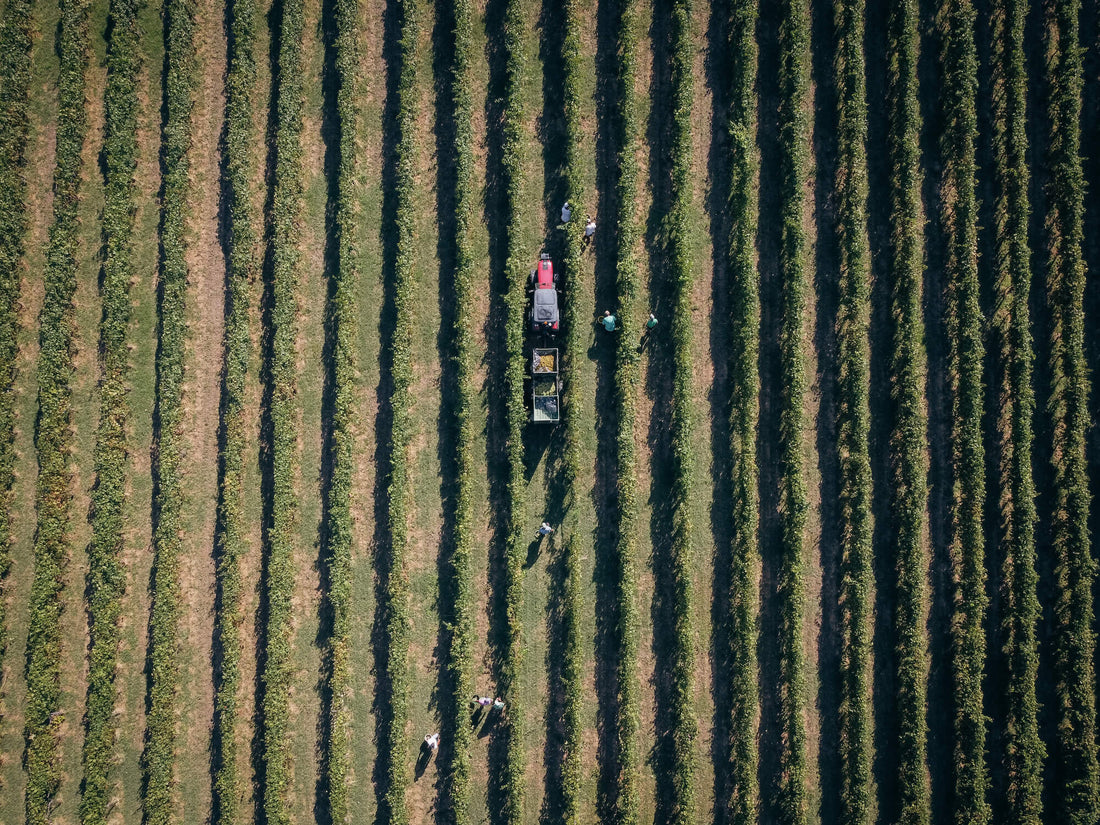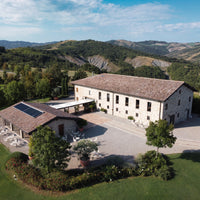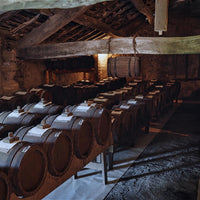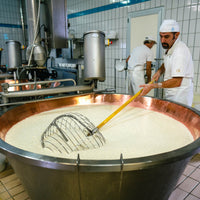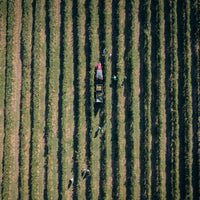 Your tailor-made trip (Free Quote)
Whether it is a short trip or along journey, having an experience with Animabuona will be like wearing a bespoke suit. We will design a solution that meets your every need, request, and interest.
Need support in booking your travel to Emilia, we take care of the tailor-made trip for you!

Fill out the form here, we will take care of booking for you to Airline flights, Taxi, Trains, Car Rental or with driver.
Condividi